About Geographic Visualization Lab
Geographic Visualization Lab aims to transform the way people experience, understand, and appreciate natural and cultural diversity.
Fly-through of 3D data from high-resolution Aircraft-mounted scanner used in Garamba National Park, Democratic Republic of Congo.
EarthPulse Initiative
Provides critical scientific data, quantitative dashboards and emotionally engaging narratives to enable a revolution in global-scale conservation action.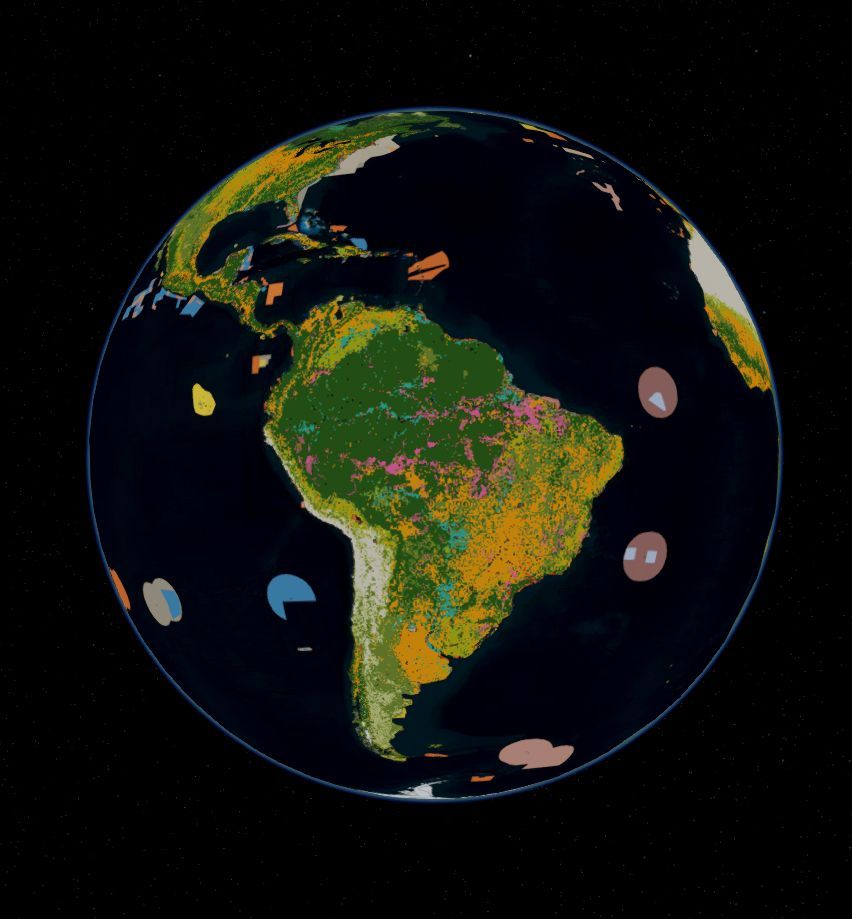 EarthPulse Platform
A data-driven platform that enables the monitoring of key global systems across the planet.  Summary dashboards provide actionable information that are updated with the best scientific datasets, including future scenarios. The dashboards are augmented with emotionally engaging storytelling to bring the data to life.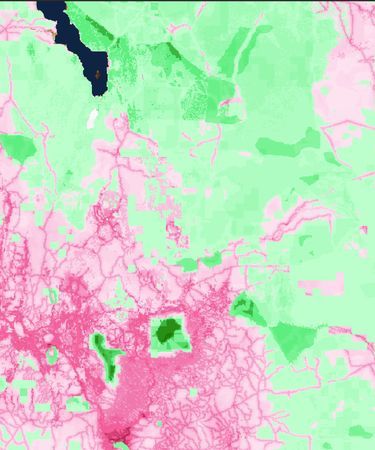 Vital Signs Of The Planet
Datasets that track — through time and space — the status and trends of key global systems. This data helps us understand how our planet is changing and provides critical information visualized through the EarthPulse Platform to achieve a planet in balance.
More from the Geographic Visualization Lab
Geographic Visualization
Allen Coral Atlas
The Allen Coral Atlas platform, a scientific partnership led by Vulcan, Inc., is developing cutting-edge technology to create the first high-resolution global mosaic view of coral reefs as well as maps of the geomorphic zones and benthic habitat types.
Experience the Okavango River Basin with NationaL Geographic & google
In partnership with Google, our Google Voyager story uses the newly visualized Human Impact data and on-the-ground data and storytelling from National Geographic's Okavango Wilderness Project expeditions to see how we can better protect the natural resources and wildlife of regions like the Okavango watershed.
Photographs by Terry Virts/NASA (Top Image) ; Corey Jaskolski (3d Photogrammetry scan) ; David Doubilet (Vital signs) ; Scott Kelly/NASA (Earth Pulse) ; LUCAS FOGLIA (Earth Live) ; Cory Richards (Okavango Voyager Story) ; Dave McAloney (Exploration Technology) ; Karine Aigner (Citizen Explorer) ; Manu San Félix (Impact Programs)