Learn Anywhere
Where Education Meets Exploration
Education Guides and Tools

Take your family on a global journey through activities, videos, articles, interactive sessions and more!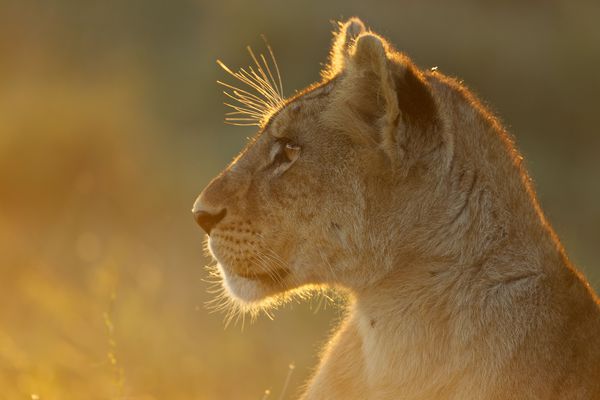 Ignite students' curiosity and connect them to the world through engaging activities, lessons, and immersive learning experiences.

Have a strategy you've implemented in remote or hybrid learning environments that engages your students? Share it with the @NatGeoEducation community social media using our #TeacherStrong Strategy Swap Toolkit!
Learn Anywhere Resources
Connect and learn with National Geographic Explorers.
Resources by Age
Curated collections for students, educators, and families.
Explore the World
Take a virtual learning trip around the globe through engaging activities, videos, maps, infographics, fun facts, and quizzes. Created for educators, families, and learners in grades K-12.
Join the conversation.
Ask questions, share resources, and provide encouragement for fellow educators.
Stay updated.
Our monthly Educator Community newsletter offers the latest educational opportunities and resources from National Geographic.