ENGAGING NONFICTION CONTENT FOR K–5/6 CLASSROOMS
Students at all reading levels are inspired by the National Geographic tradition of storytelling, exploration, and stunning photography in Explorer magazine.
National standards-aligned

Lexile-Leveled content

Authentic, engaging National Geographic photographs and stories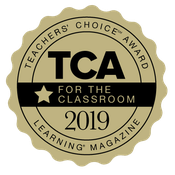 New for the 2020–2021 School Year
Digital Resources—Now in Spanish!
Explorer comes in six editions (K–5/6), each developed to meet students at their level. The digital version of the magazine features read-aloud text, games, and pop-up vocabulary.
New for the 2020–2021 school year: Each level of the digital version of Explorer magazine is fully translated into Spanish, including all maps, read-aloud text, videos and games.
Preview a sample article of the Spanish digital prototype: Adventurer (Grade 5/6, Lexile 520L-950L)*
*Prototype subject to change.
Free Digital Access
We are now offering free digital access to Explorer magazine to share this interactive resource to even more educators and students. Explore new upcoming issues as well as the magazine's digital archive.
Access Explorer magazine today—it's never been easier!
In June 2020, Explorer magazine transitioned to an all-digital format. The May 2020 issue of the magazine was the final print issue.
We hope you continue to stay connected with us. Join our Educator Community, engage with other educators across all of our @NatGeoEducation platforms (including Twitter and Facebook), and visit NatGeoEd.org/LearnAtHome, which showcases the latest educational opportunities and resources from National Geographic.
Standards-aligned content
Each issue features three articles with content that supports national standards and a teacher's guide with reading and content lessons, assessments, and blackline master activities to help you get the most out of Explorer's nonfiction content. Whether you're an ELA, science or social studies teacher, there's a standards-aligned lesson for you!
COMMON CORE ELA STANDARDS
---
NEXT GENERATION SCIENCE STANDARDS
---
C3 FRAMEWORK FOR SOCIAL STUDIES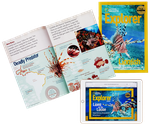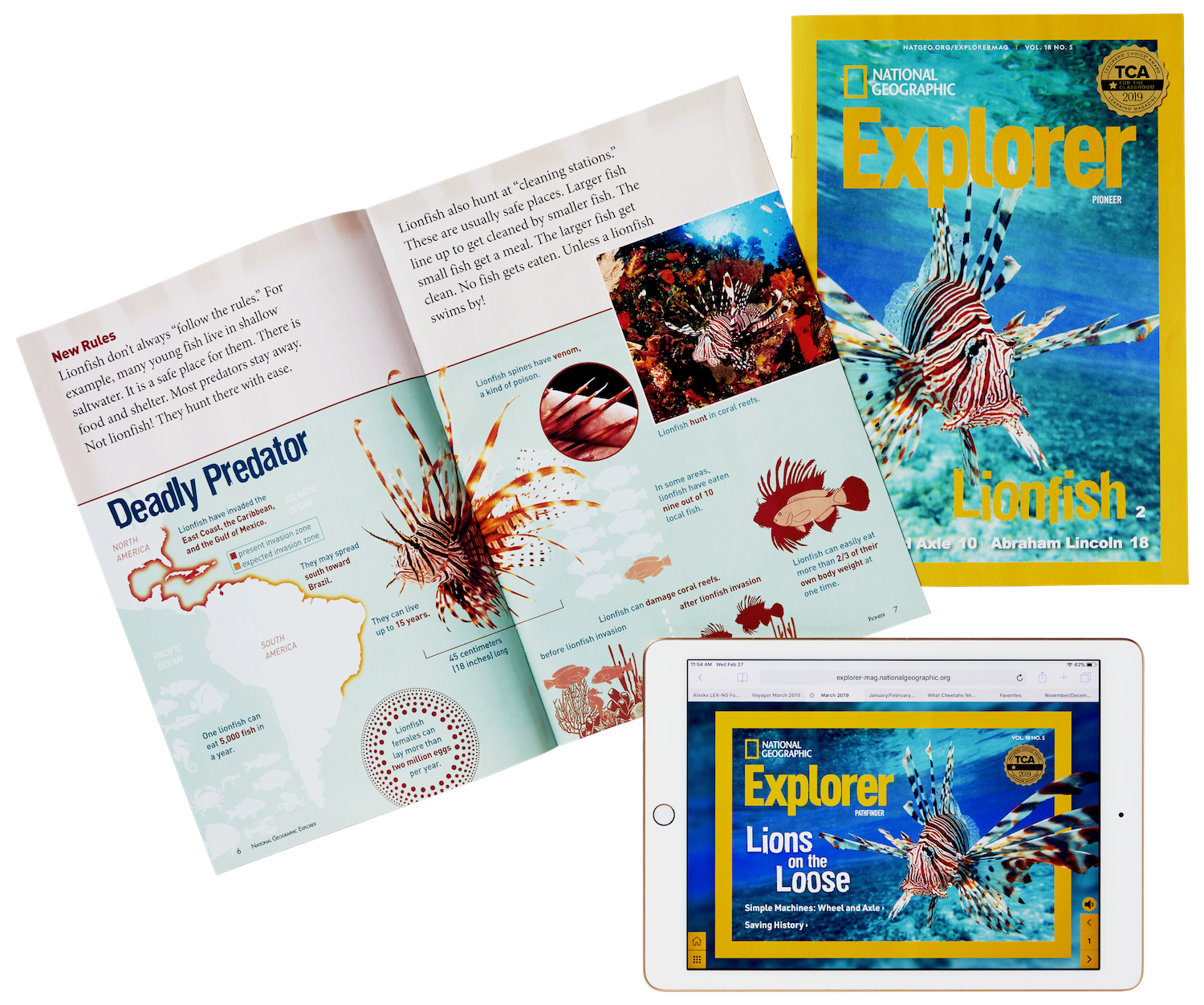 Grade-Specific Editions
Explorer magazine is a differentiated reading resource that comes in six editions (K–5/6), each developed to meet students at their level.