About Citizen Explorer Lab
Citizen Explorer Lab engages, inspires and empowers a new generation of explorers, scientists and change makers through participatory science and open innovation. It aims to engage millions of people around the world in acquiring data that will help us understand the patterns, status and trends of species, ecosystems, people and cultures.
Citizen Explorer
Building Capacity in Participatory Science and Innovation
Citizen Explorer Lab partners with global leaders in citizen science. Using data-driven, technology-powered tools, these partnerships inspire and empower citizen explorers to become stewards of the planet and contribute to solving real-world issues.
Citizen Explorer
Establishing a Global Ground Truthing Network
Citizen Explorer Lab builds global participatory science tools for conservation and exploration. These tools have successfully empowered citizen scientists to identify potential archaeological sites in Egypt, and can be expanded to help understand patterns, species, ecosystems, people and cultures.
Citizen Science Projects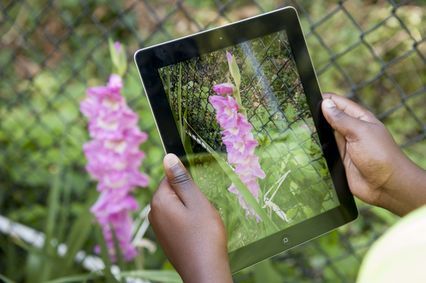 iNaturalist
Every observation can contribute to biodiversity science, from the rarest butterfly to the most common backyard weed. 
Get Started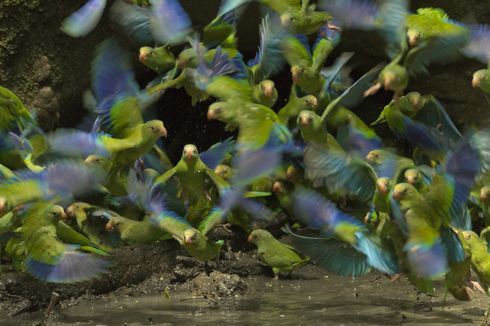 Map of Life
Map of Life collects, analyzes, and visually represents global data to provide tools and services for education, monitoring, research, and decision-making. Get Started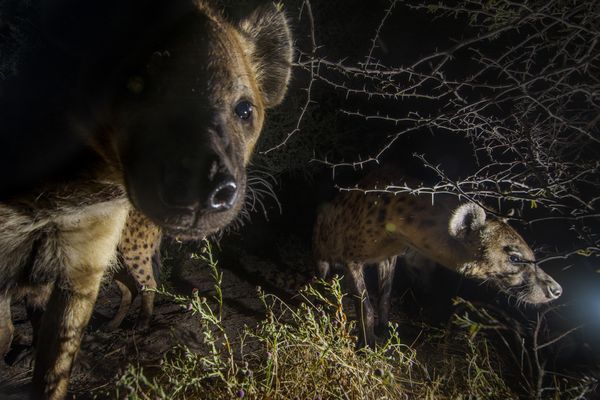 Instant Wild
Help conservationists identify animals in LIVE images and video from around the world! 
Get Started

GlobalXplorer
Help GlobalXplorer discover and protect our shared human story using satellite imagery. Get Started
Funding for Participatory Science
We seek proposals from around the world that will engage learners and avocational researchers in citizen science activities to address real world problems, strengthen science literacy skills, and lead to actions in science and conservation.
Photographs by Karine Aigner (Top Image) ; (Citizen Explorer Lab) ; Kyler Abernathy (Participatory Science) ; Cengage for National Geographic (Ground Truthing Network) ; Lori Epstein (Inaturalist) ; Tim Laman (Map of Life) ; Cory Richards (Instant Wild) ; Courtesy Digital Globe (GlobalXplorer) ; Dave McAloney (Exploration Technology), Terry Virts/NASA (Geographic Visualization), Manu San Félix (Impact Programs)
Content may not reflect National Geographic's current map policy