Registration for the 2019-2020 GeoChallenge has closed.
The National Geographic GeoChallenge is a project-based, multilevel competition that empowers students in grades four through eight to develop creative solutions to today's urgent environmental problems.
Students form teams of between four and six people and—through research, collaboration, and creativity—take action on a real-world environmental issue. Along the way, students present their ideas through mapmaking, model building, and video production. Combining science, geography, and communication skills, GeoChallenge teams generate solutions to critical issues, just like National Geographic Explorers.
Teams with the best projects can advance to the regional and national levels of the competition. The GeoChallenge is open all U.S. schools (private, public, home) and community groups/informal education organizations and there is no charge to register.
Registration for the 2019-2020 GeoChallenge has closed and will reopen summer 2020. Click the button below to be notified when registration opens.
Calling all 2019-2020 GeoChallenge Coaches and Coordinators: You have until January 16, 2020 11:59 pm ET, to complete and submit your team project(s) to National Geographic for appraisal and feedback. This is a necessary step in qualifying for the regional level of the competition.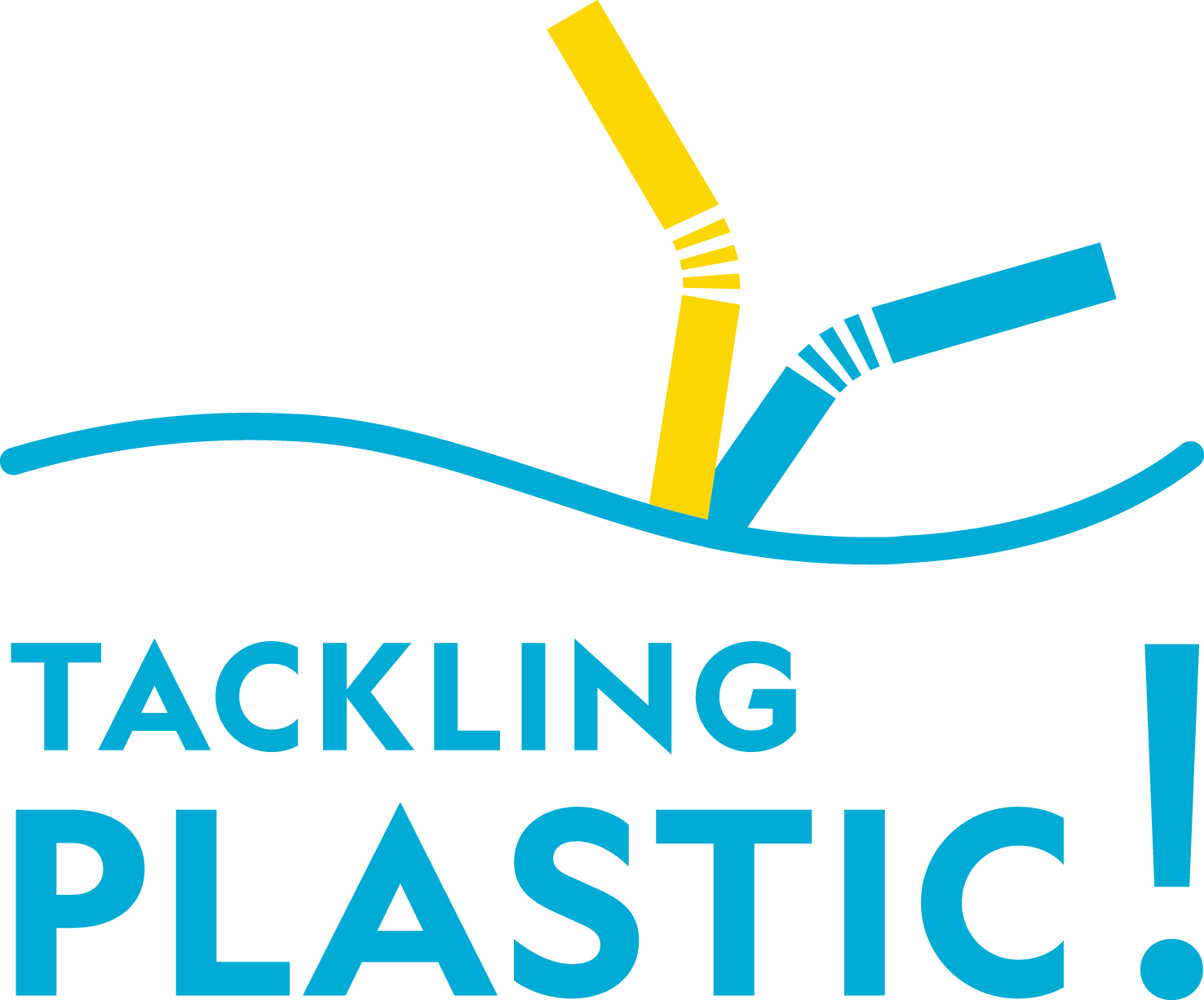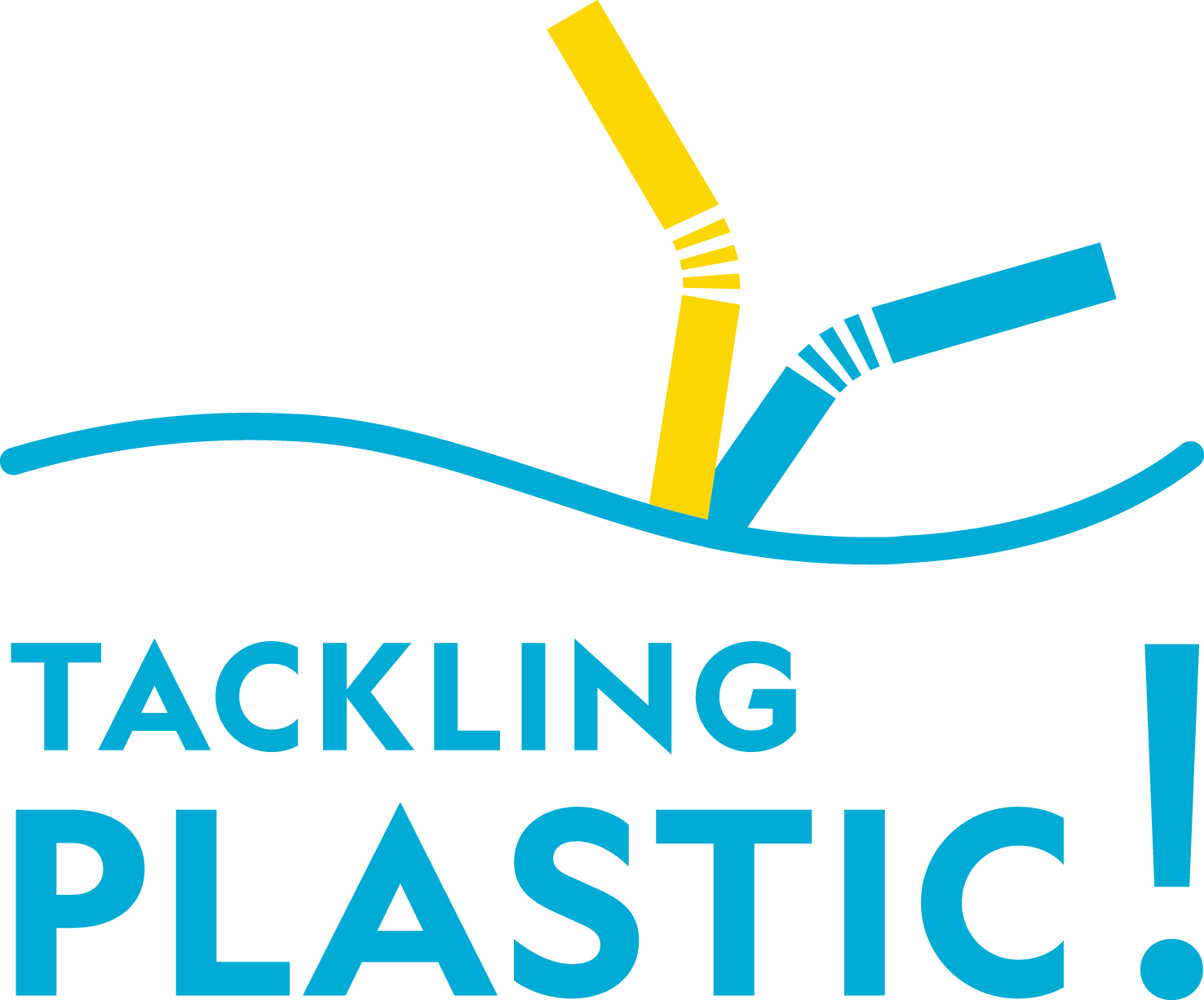 ANNOUNCING THE 2019–2020 GEOCHALLENGE THEME: TACKLING PLASTIC!
Sound familiar? The 2018–2019 GeoChallenge invited students to investigate the urgent issue of plastic pollution in our waterways, and last year's student teams developed a number of innovative ways to help us meet this challenge. But our work is not done. Plastic can take lifetimes to decompose, creating problems impacting us now and into the future.
The plastic pollution problem is solvable, but only if we all take action now.
With Tackling Plastic!, students will use important skills such as teamwork, research, innovation, critical thinking, and persuasive communication as they
learn about watersheds and plastics in our lives and communities;

create a solution to prevent plastics from polluting our waterways;

communicate about the plastic pollution problem and their team's solution;

design and create a map highlighting the problem and solution; and

produce a dynamic video about the team's solution.
Congratulations to the teams who submitted their Tackling Plastic! solutions last year. We invite you to dig deeper into the problem you identified or tackle another plastic pollution issue in this year's GeoChallenge.
Registration for the 2019-2020 GeoChallenge has closed and will reopen summer 2020. Click the button below to be notified when registration opens.
Key Dates
August 22, 2019
Registration and project submission website opens
December 12, 2019
Coach and team registration closes
January 16, 2020
Project submission deadline
March 27, 2020
Regional competitions
May 17-21, 2020
GeoChallenge national finals in Washington, D.C.
Updates from the GeoChallenge
HIGHLIGHTS FROM LAST YEAR'S CHALLENGE
Have a Question?
The National Geographic GeoChallenge team is here to help! Please submit your questions to geochallenge@ngs.org.